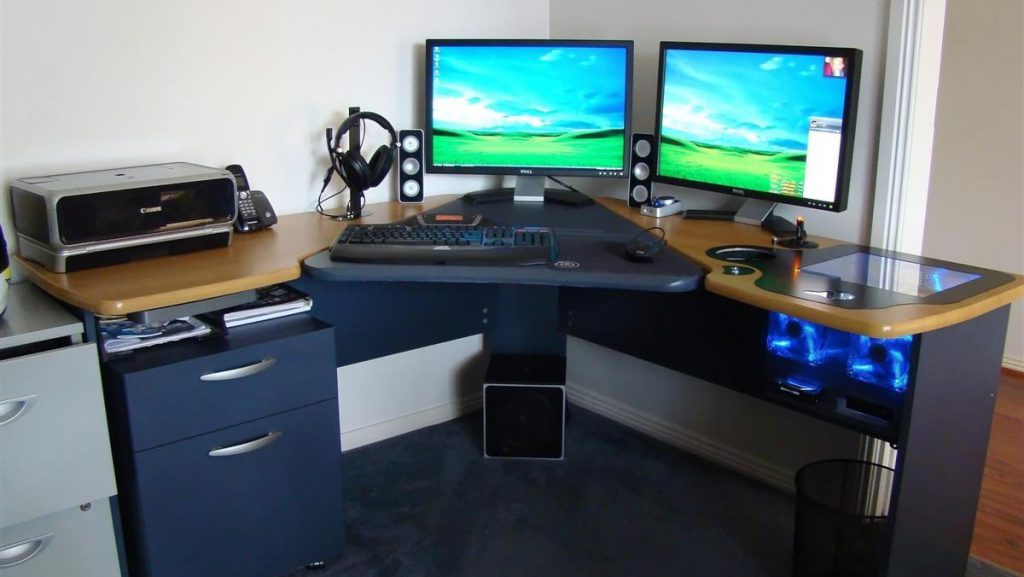 WIZZYHUB TECHNOLOGIES (WISDOM COMPUTER TECHNOLOGY) is a vibrant ICT based company incooperated under the Nigeria companies and Allied matters decree (RC ENO21092), with the main objective of rendering Software development and Information & communication technology services to her diverse and discerning clients. We offer unsurpassed and innovative services and solutions to our existing and prospective clients, covering all areas of software development.
We design unique, clean and content-rich websites/Software that meets international standard and functions on all devices ranging from mobile to desktop devices. Tell us your design needs and we bring it into reality and make sure that your customers keep coming back.
We develop world class software applications that meets the need of different sector of the economy and keep pace with business dynamics. As the business evolves, it becomes increasingly harder to maintain the IT maze. Our experts create a single integrated system that aligns IT with business processes.
Software is at the core of every sector and systems in the economy and to be effective, each component must integrate seamlessly. We develop customized software, tailored to suit your individual needs from personal to commercial.  We develop a unified, high-performance solution that is flexible, cost-effective and low-risk.