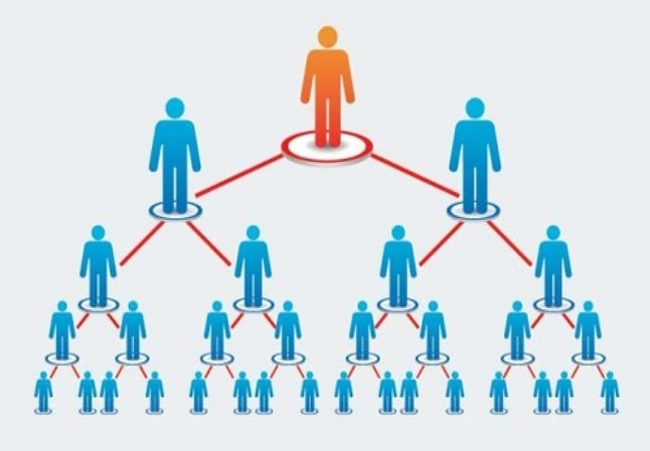 Client Source content: client is expected to supply all contents that will explain how the intended project should work.
System Design: This will be done according to the source content supplied by the client, suggesting his/her methodology of the project design. Note: that at this phase, the entire system feature will be decided and closed at this stage.
Compensation Plan
Visitor Side Presentation
Registration & Activation Module
Member Dashboard
Admin Dashboard
3rd Party API integration
Compensation Plan
Consultancy for discussed compensation plans. This will be based on the existing plans.
Visitor's page
Website Design
HTML & DHTML, Animations
Static Page Design (i.e Home, About, Contact etc)
CMS Based News & Events/Achievers

Dynamic dashboard
Master & kit/package management
E-Pin manager (KYC & Voucher Pin)
Sale E-Pin
Requested E-Pins (By Member)
E-Pin transaction
Block E-pin
User Management/Change Password
CMS Control for News & events/
Achievers list display User Management
Change Password
Member Management
Add new
View/Edit profile
Genealogy: Matrix/Tree view
Down line list/Sponsor list
Block/Unblock members
Member search
Payout Module
Plan Payout calculation
Payout reports
E-Wallet credit
Payout payment
Member wise reports
Payout reports
Payout deduction
Incentive Wallet summary
Reward achievement reports
Admin Reports
Payout reports
Achiever reports
Members report
Income wise report
Incentive wallet summary
Payout wise MIS report
Enquiry/Feedback FormRegistration & Activation Module

E-pin/voucher based sign-up
Visitor side sign-up form
Member side sign-up form
Admin side sign-up form
Welcome Email

Kit/Package based activation by member side and admin side

Member Dashboard

Dynamic dashboard
Kit/Package based activation for becoming a member
Personal Print: Welcome letter/Payout statement
View profile
Edit profile (limited fields)
Genealogy: Matrix & Tree view
Performance reports payout wise
Income report payout wise

Virtual Bank/Incentive Wallet (e-wallet)

Member Dashboard

Dynamic dashboard
Kit/Package based activation for becoming a member
Personal Print: Welcome letter/Payout statement
View profile
Edit profile (limited fields)
Genealogy: Matrix & Tree view
Performance reports payout wise
Income report payout wise
Virtual Bank/Incentive Wallet (e-wallet)