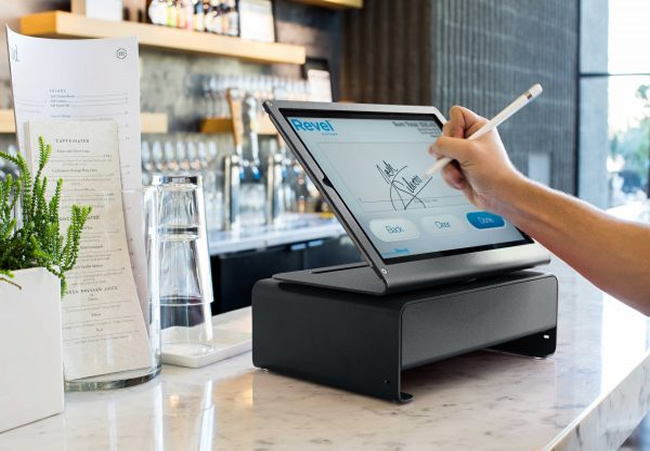 When it comes to tracking sales and inventory, there are simply no substitutes for accuracy, usability or quality reporting. This indigenous sales and inventory software, boast a well-developed and easy to use invoicing system, product management, stock control and report generation, tracks sales & Expenses, Daily, Weekly, & Monthly reports of sales and transactions, Product Expiry notifications, Stock diminishing notifications and Online synchronization. This solution has also been designed to run offline perfectly.
Some of our clients include: NAMTEX OIL AND GAS, ALICO COMPANY LIMITED, MAGNIFIENT COPERATIVE etc Details of our solution are below:
Benefits of the solution
The objective of this project is to develop a sale and inventory management system for your business
To ensure efficient and timely identification of vital corporate assets.
To provide inventory system access to all necessary personnel.
To provide a full range of report that will satisfy information requirements.
To reduce the labour of inventory management, centralize control and automation.
Develop an automated system that will be able to record, store and generate reports of inventory useful to management in decision making.
Our Product Contents:
Privileges:           
This is of two kinds; front-end user and the administrator (otherwise called back-end user).
Product manager:
This contains;
Product category: where new product can be added and categorized along side.
Product master: where products are added with descriptions.
Product unit: where a unit of a new product is described and added.
Product rate: this is where every product is given a unit price tag and a rate type is described.
User /Admin Manager:
This also contains;
Add user: where new user accounts are created
Delete user: where user account can be removed or deleted if he/she is no more a staff.
Update: Update user's account, if there changes.
All users: all front-end user accounts are viewed.
Point of sales (POS):
The point of sale (POS) clearly defines the job of the front-end user. Where transactions are made between the front-user and the customer. After which an invoice is generated for the customer.
Customer information:
 This contains;
Customer details: where every all customer details are displayed for celerity and verification purposes.
Debtors: these are customers information that are owing the company with all major fields like customer's invoice details,
Stock manager:
This contains;
Add stock: where new stocks can be added with other descriptions.
Manage stocks: where existing stocks can be edited and updated.
View stock history: where are stocks are displayed in a concise form.
Expenditure:
This contains;
Expenses type: where new expenses category with description can added to match  the customer's  type of business.
Expenditure master: where expenses of all sort are recorded.
Report generator:
This contains;
Sales report and printing
Stock report and printing
Expenditure report: where any report type (eg daily report) and a period can be selected to be displayed or printed.
Audit trail: records all daily transactions.
Notifications:
This contains;
Expiring product setting: where user sets when he/she wants to start receiving product notification.(eg 10 days )
Re-stock notification setting: where a user can set the number of a particular product that will remain before receiving a re-stock notification.