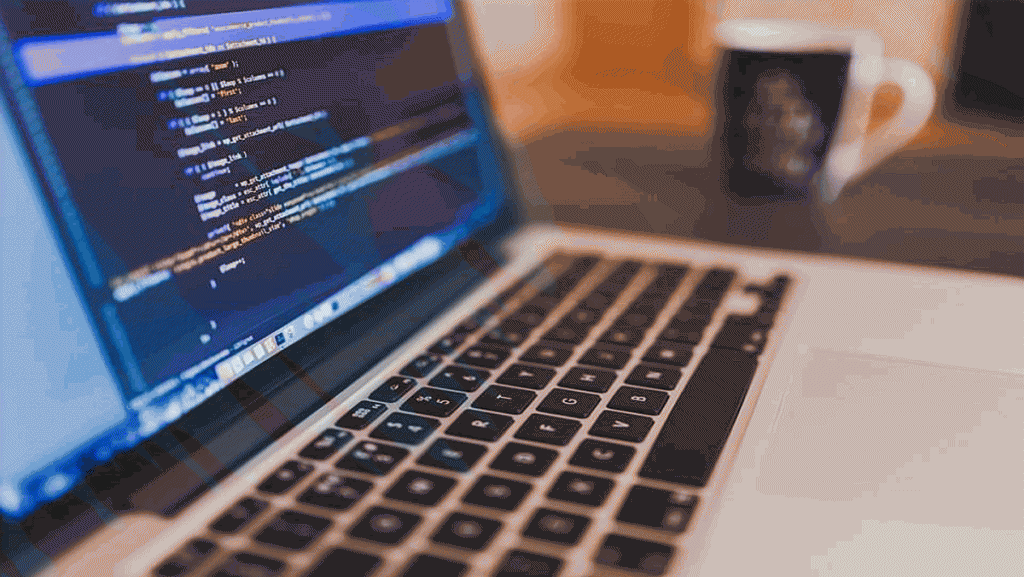 We develop world class software applications that meets the need of different sector of the economy and keep pace with business dynamics. As the business evolves, it becomes increasingly harder to maintain the IT maze. Our experts create a single integrated system that aligns IT with business processes.
Software is at the core of every sector and systems in the economy and to be effective, each component must integrate seamlessly. We develop customized software, tailored to suit your individual needs from personal to commercial.  We develop a unified, high-performance solution that is flexible, cost-effective and low-risk.
WHY CHOOSE US?
Content-Rich-Design
We design unique, clean and content-rich websites/Software that meets international standard and functions on all devices ranging from mobile to desktop devices. Tell us your design needs and we bring it into reality and make sure that your customers keep coming back.
Purposeful Design
Our designs take cognizance of arrangement and content to give your online clients easy navigation to their links of choice. We just make your clients prefer your site. An underlying beauty of design is its ability to encourage purposeful decisions. We work to ensure that the visual hierarchy of your design sets a consistent tone driven through calls to action.
User Friendly Design
We start by understanding your business goals and that of you customers. If what you sell is a product, service or information, we make your business stand out among the rest. Your customer experience matters a lot and we meet their needs.
Unique Strategy
We work to meet up with project timeline and deliver as at when due. We also help in creating a unique brand for your product and do free advertising on various platforms. We'll work with you closely to dial-in all the dates and details.
Standardized Code
We make sure that our codes are clean and standardized. Internationally accepted coding and design is key to having a good site.
Content Strategy
Once the content is good, it connects with your audience in meaningful ways and meets business objectives. Done right, content strategy can inform your overall purpose, site organization, key messages and calls to action, and editorial guideline.